Taking advantage of the last few days of summer weather and following updated COVID-19 restrictions we hosted our partners and friends for a fun day of golf and an evening of fundraising. On September 16, 2021, Shxw'ōwhámél Ventures (SVLP) hosted our first annual Partners & Friends Golf Classic at the beautiful and welcoming Falls Golf Course in Chilliwack, BC. Not only was this our first golf tournament, it was also the first in-person partner event that we hosted since the start of the pandemic. It was so great to see everyone in person safely.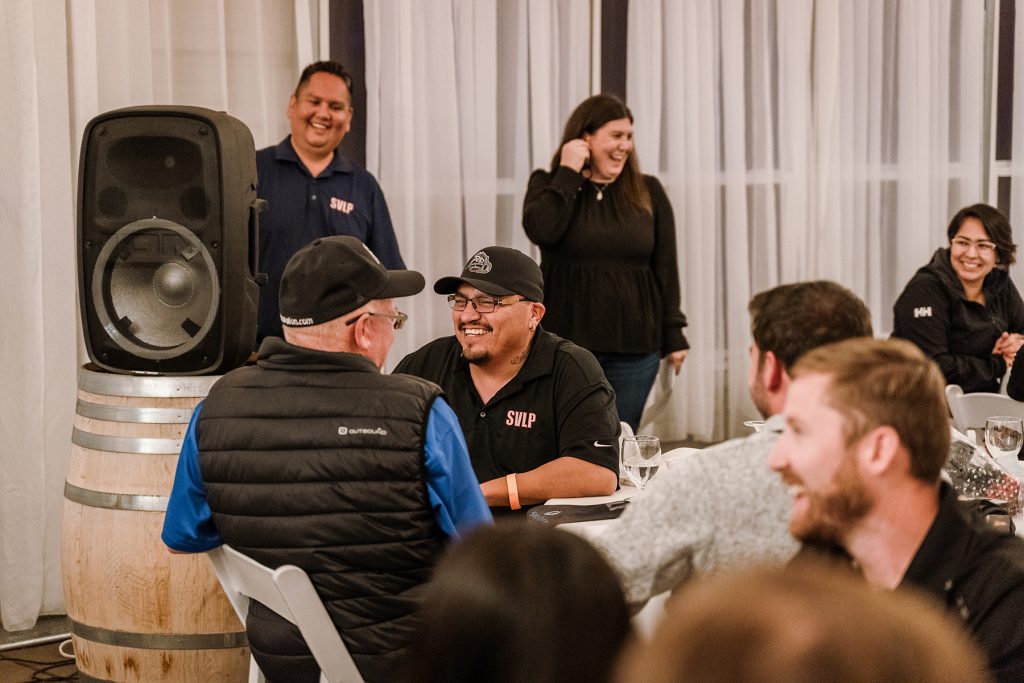 Alfred James, CEO of SVLP, expressed his appreciation and gratitude for the event and partners. "It's amazing what we can do when our partners and friends come together to support the community. We've been able to continue these important relationships over the past year and a half, and giving back to the community is a key priority. I'm thrilled to announce that we raised $8,220 at the golf tournament through fundraising efforts, with all proceeds benefiting the Shxw'ōwhámél First Nation."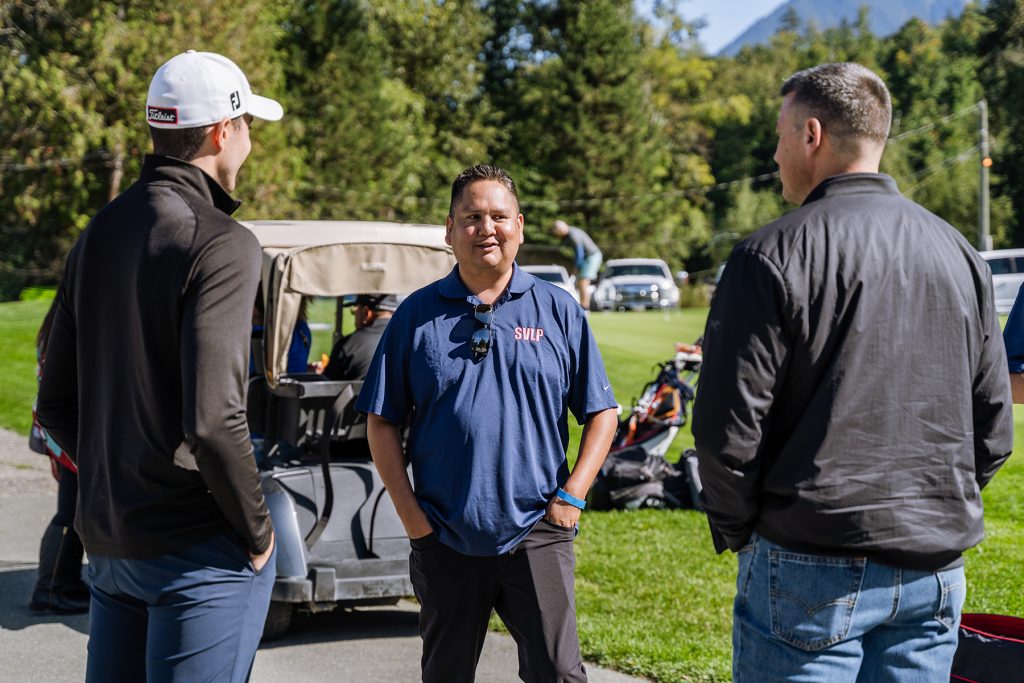 The success of the event is a direct result of the generosity of our numerous partners who sponsored the event and continue to support the community through employment, procurement, and sponsorship opportunities. We'd like to thank everyone who made this event possible: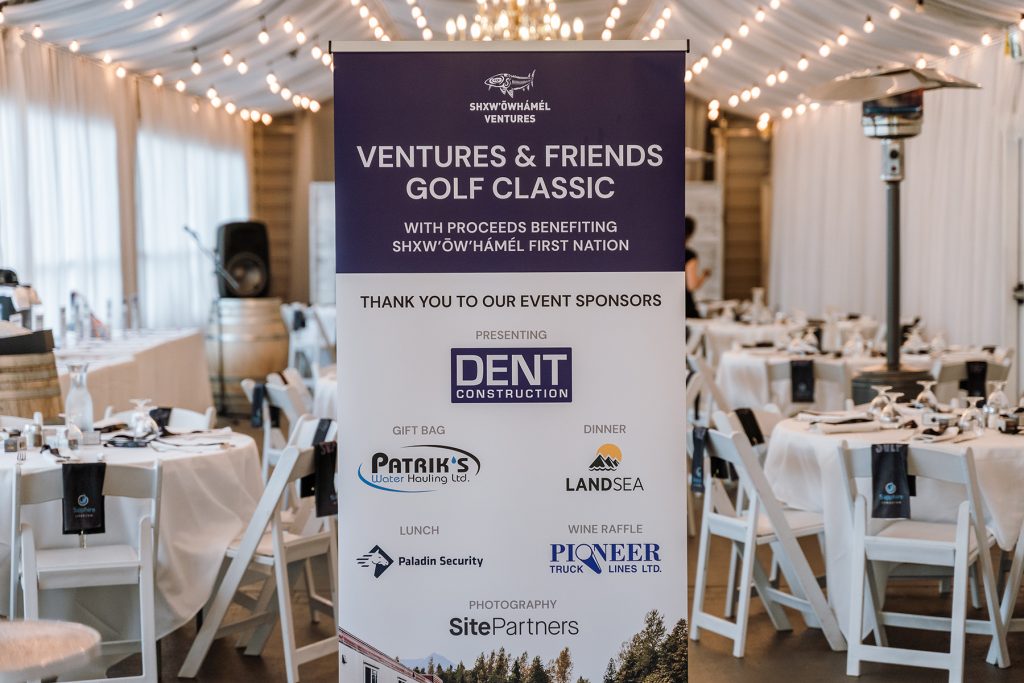 "It was our pleasure to be the presenting sponsor of The Ventures & Friends Golf Classic," said Sandy Dent, President of Jim Dent Construction. "It gave participants an opportunity to connect with each other socially and see the community impact Shxw'ōwhámél Ventures continues to make with their partners."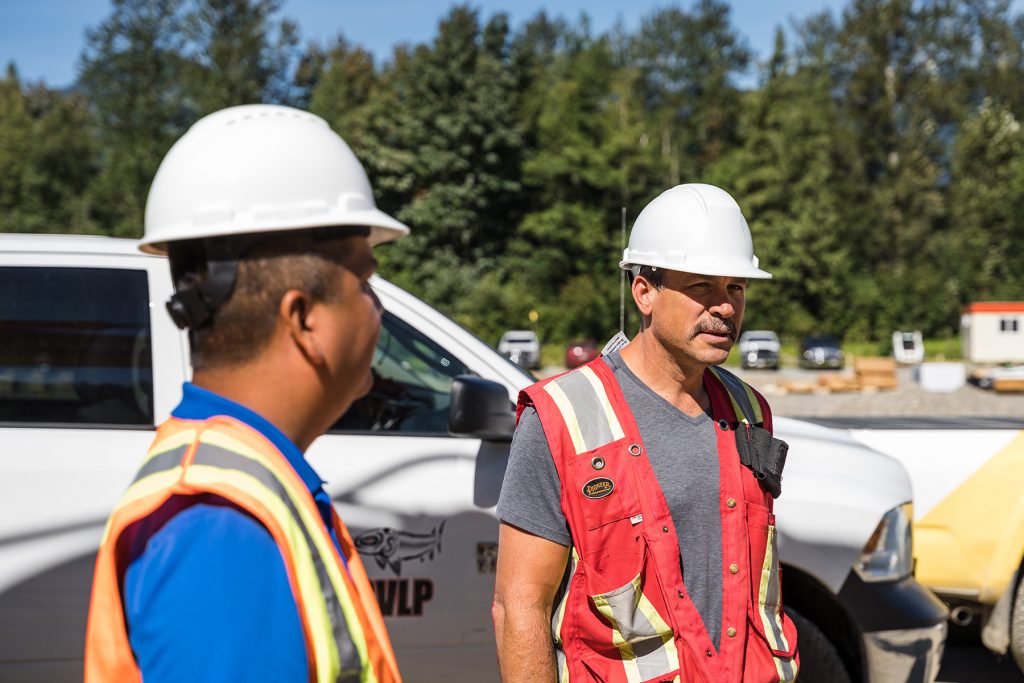 "Since being introduced to Shxw'ōwhámél Ventures in 2015 we have watched them grow into the successful business they are today," continues Sandy. "Our partnership was formalized in 2018 and since then we have achieved continued success and growth as Ventures-Dent LLP. Congratulations on the success of your inaugural Ventures & Friends Golf Classic and we look forward to being a part of future events, and the ongoing success of our partnership."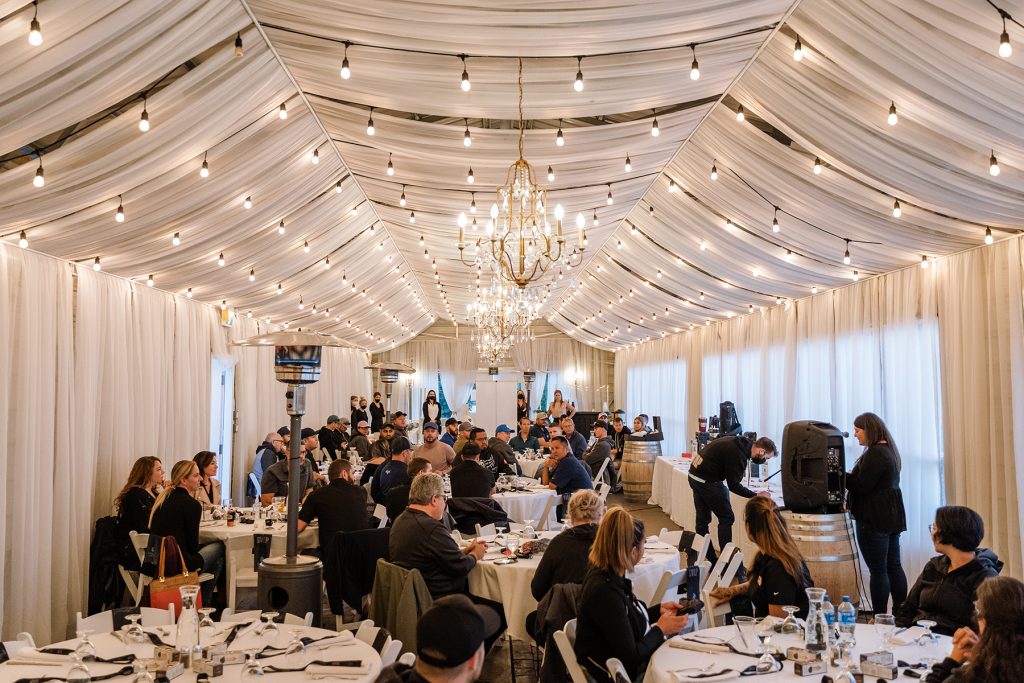 To learn more about how you can participate in future events that benefit local Indigenous communities, please contact us to get a conversation started.