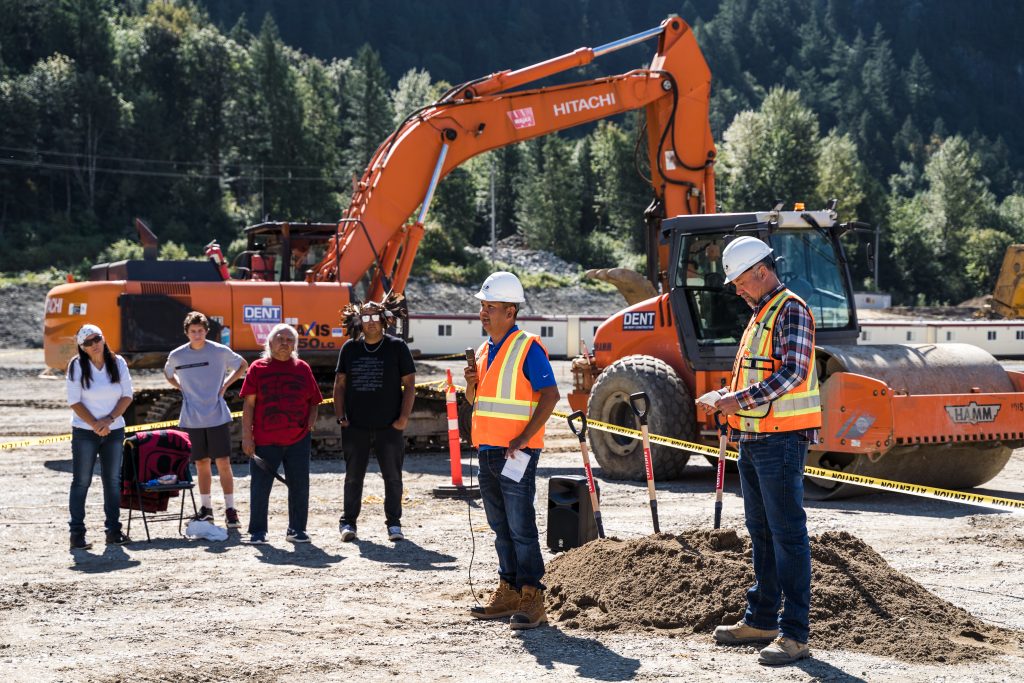 June 21 is National Indigenous Peoples Day, a day dedicated to celebrating First Nations, Métis, and Inuit cultures across Canada. This important day was first established 26 years ago, chosen for its cultural significance within Indigenous cultures and relation to the summer solstice.
Shxw'ōwhámél Ventures (SVLP) is an Indigenous company, proudly owned by and operating on Shxw'ōwhámél First Nation traditional territory.
"We are proud to be an Indigenous-owned company that has achieved so much success, particularly in the last three years. Our success is directly attributable to our employees, partners, and community." reflects Alfred James, CEO, SVLP.
We're proud to partner with industry leaders who prioritize Indigenous inclusion and keep culture at the forefront. We've participated in meaningful ways on major projects and initiatives in our traditional territory and being able to give back to our community. Additionally, we prioritize Indigenous employment and training; we're proud to be the largest employer of Indigenous People in the Fraser Valley.
"The hard work, loyalty, and respect we have for one another have led us to this point. We are poised to continue to grow throughout 2022 and beyond. We encourage our employees and partners to reflect on what it means to be part of a successful, Indigenous-owned company to be proud of what we achieved together," said Landon John, General Manager, SVLP.
Some highlights for SVLP in the past year include the contributions made to highway restoration efforts and hosting a golf tournament with proceeds going to Indigenous youth in the community.
We encourage everyone to join us in recognizing and celebrating the rich and diverse cultures, experiences and voices of Indigenous Peoples today and every day.