When Dany Lakatos joined Shxw'ōwhámél Ventures as an equipment operator in 2017, he never envisioned himself a future leader. Five years later, he is a Superintendent and member of the SVLP leadership team, proving that sometimes you don't know where a new opportunity will take you.
"I've always enjoyed operating equipment and visiting job sites. I thought leadership positions meant being stuck in an office and that didn't appeal to me."
Luckily, Dany has discovered that his typical day as a Superintendent is much more interactive and hands-on than he thought, allowing him to continue to operate equipment and get his hands dirty. "Every day is different," said Dany. "We go through what's going on with each project, jump into our meetings, and then we check on the various projects."
SVLP has grown exponentially since Dany joined over five years ago. From operating heavy equipment and constructing some of SVLP's very first projects, Dany now manages resources, employees, leads crews and works with clients to oversee every aspect of a project. Through his work, Dany delivers the quality and value that SVLP prides itself on.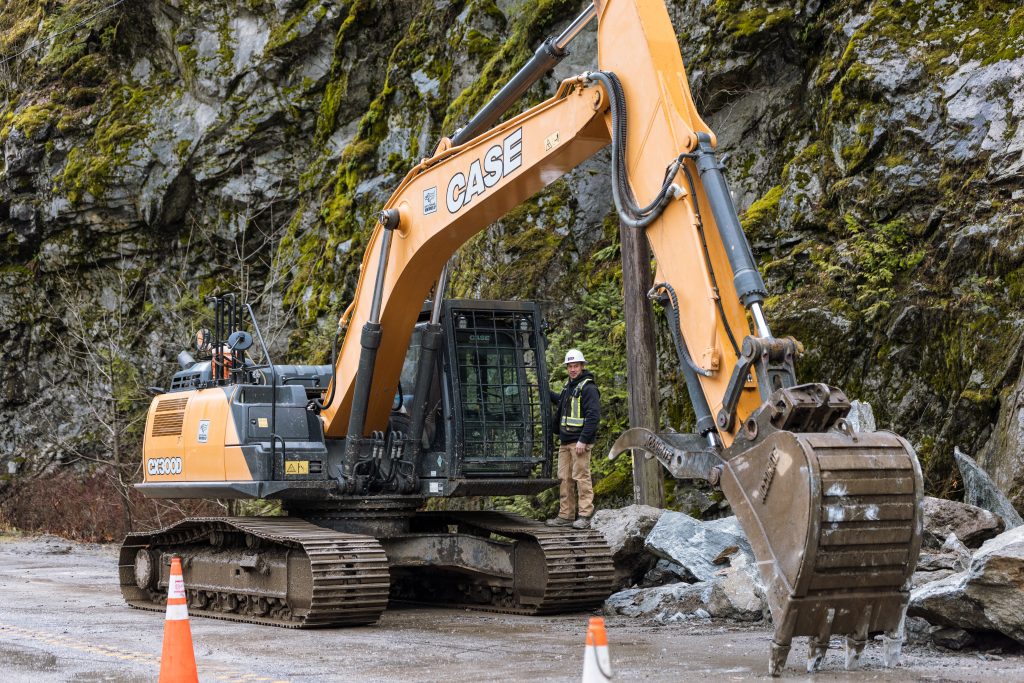 Dany credits his career growth to the training and development that the company has invested in him. Over the course of his five years, he has received several first aid and construction safety training certifications, which contributed to his quick advancement.
"SVLP believes in developing their people. It's one of the many things I admire and appreciate about the company," said Dany. "If you're willing to learn and grow, they will help you build a long-term career."
Dany also credits his career progression to his co-workers, who he calls friends and family, including his direct supervisor, Landon John, General Manager, who saw potential in Dany from day one.
"I knew from the moment I started working with Dany that he was a natural leader," said Landon. "He's hardworking and cares a lot about the people and projects he is involved with."
When asked what career advice Dany would give to others interested in growing within the construction industry, he responded with what he says is the same advice he regularly gives his son. "Be confident and passionate about your work, care about it and apply yourself. Also, make sure to listen more than you talk."
As Dany continues to settle into his new position as Superintendent, he's excited to see what the future holds for himself and the company. "I'm going to continue to learn, grow, and just enjoy the ride. I didn't expect my career path to go in this direction, but I am happy it did. I look forward to whatever is next."
SVLP is focused on hiring new workers from all cultural backgrounds, and providing meaningful employment, including gaining new skills, education, and experience in the field and on major projects. We invite you to visit our list of active job postings and join the Shxw'ōwhámél Ventures team today!