Pain, Growth, Healing, and Moving Forward
Across Canada, today is National Indigenous Peoples Day; a day for all Canadians to recognize and celebrate the heritage, diverse cultures, and achievements of First Nations, Inuit, and Métis peoples.
This year marks the 25th anniversary since the day was announced in 1996 through a proclamation by then Governor General of Canada, Roméo LeBlanc, after consultations with various Indigenous groups. June 21st was chosen for many reasons, including its cultural significance with the summer solstice, and the fact that it is a day on which many Indigenous peoples and communities traditionally celebrate their heritage.
For the past 25 years, this day has been celebrated with traditional ceremonies and events that recognize the contributions of first people and celebrate the different Indigenous cultures through performances, activities, and displays of arts and crafts.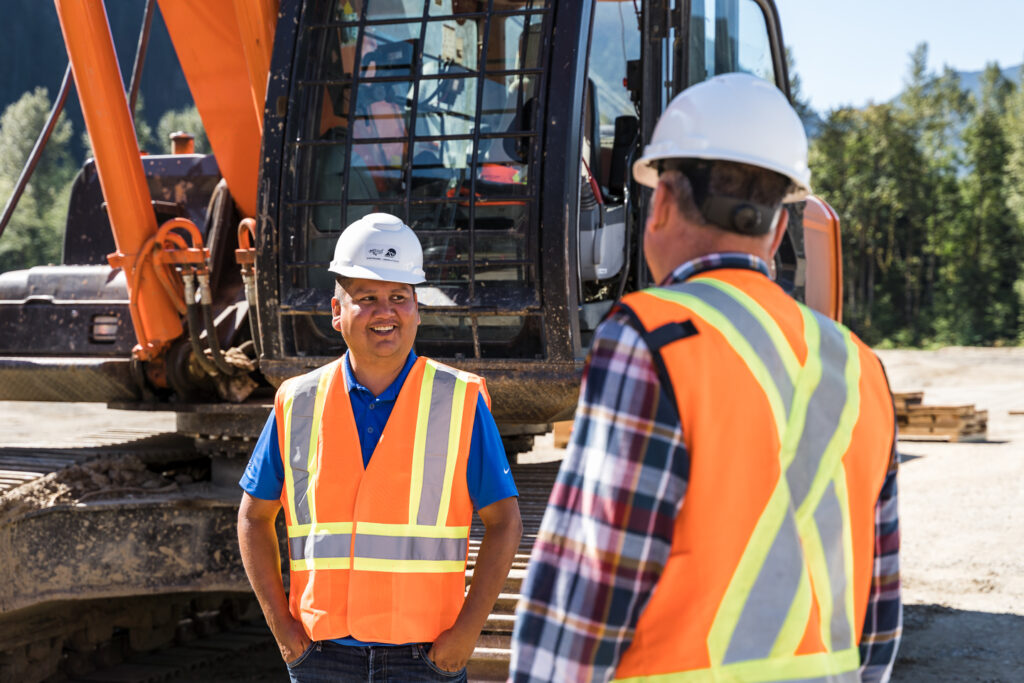 As a proud Indigenous-owned and operated construction company within Shxw'ōwhámél First Nation traditional territory, SVLP will be celebrating this year's National Indigenous Peoples Day alongside their members through a BBQ event hosted onsite, which will include an opening prayer, food, and various activity stations.
However, in light of the recent discovery of the 215 Indigenous children whose remains were found near the former Kamloops Residential School on the Tk'emlups te Secwépemc First Nation land, this year's event will be more somber and carry more significance. To honour and remember the 215 children and the many others that continue to be found near other former residential schools throughout the country, SVLP will be incorporating a moment of silence at the beginning of their event. 
"Today is a day to honour Indigenous peoples in Canada, while also reflecting on the traumatic history of the residential school system, especially in light of the recent findings in Kamloops," says Alfred James, CEO of SVLP. "Despite our dark history and the pain that our people continue to live with, we also acknowledge and celebrate the incredible strength, resilience, and growth that Indigenous people demonstrate."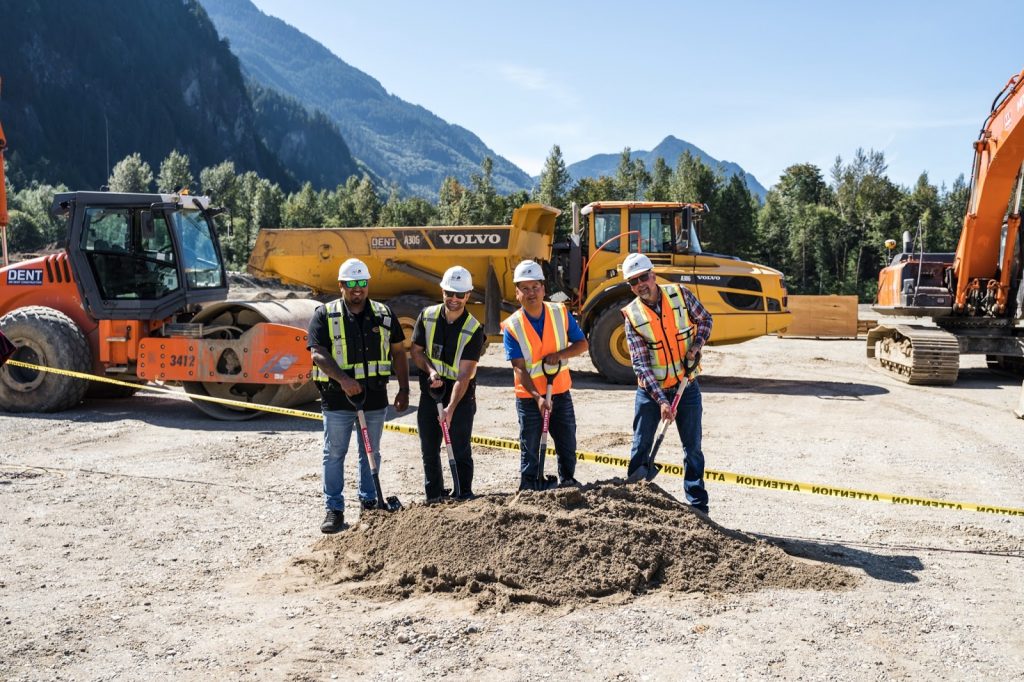 "At SVLP, we provide Indigenous people with opportunities to gain new skills, training, certifications, and career advancements, something I am incredibly proud of," continues Alfred. "We prioritize employment for Indigenous peoples. Currently, our company has seven Shxw'ōwhámél First Nation members working on major projects within the company, including the Trans Mountain Expansion Project. Together with our partners, we've hired over 30 Shxw'ōwhámél First Nation and other Indigenous people, making us the top Indigenous employer in the Fraser Valley."
SVLP Finance Administrator, Joleen Peters, reflects on National Indigenous Peoples Day and the importance of healing and moving forward past generational trauma. "I am proud to identify as Sto:lo, the people of the River. In light of the recent findings and reoccurring pain within our communities, solutions must be provided so we can move forward, heal, and gain closure from the horrific events of the Residential School System," says Joleen.
"We are a resilient and strong nation considering all that we have been through, and I am proud to work with SVLP. We have an incredible team and workforce, each with our own strengths and qualities that contribute to our success," continues Joleen. "To witness where we started just 6 years ago, to where we are today, and where we're heading; I am excited about the future."
The hope on this day, and all days ahead, is that Canadian's engage with the different Indigenous cultures and celebrations, taking the time to learn the history – the true history, with all of its darkness – and reflect on the issues faced by Indigenous communities.
SVLP looks forward to continuing to build positive relationships with their industry partners, and encourages other businesses to visit their territory and learn more about their capacity for projects that add value to their surrounding communities. SVLP is eager and ready to execute meaningful projects within their traditional territory and looks forward to ongoing economic development opportunities as they aim to build a prosperous and successful future for Indigenous people.

Further Reading on the Residential School System
The Kamloops Residential School was one of the largest residential schools in Canada and the 215 deaths are believed to have been undocumented until their recent discovery. In total, over 130 residential schools operated in Canada between 1831 and 1996, created by Christian churches and the Canadian government. These schools were established as a way to assimilate Indigenous children into Euro-Canadian culture and Canadian society. In total, an estimated 150,000 First Nation, Inuit, and Métis children attended residential schools, of which, a reported 6,000 died. However, we know that number does not truly reflect how many children passed away since the records are incomplete.
Indigenous children were forced into residential schools, tearing apart families and communities. The trauma from this continues to have long-term effects on Indigenous peoples. After the last residential school closed in 1996, former students demanded recognition and restitution, resulting in the Indian Residential Schools Settlement Agreement in 2007 and a formal public apology by Prime Minister Stephen Harper in 2008. The continued discovery of child remains at former residential school sites is a reminder of the long historic oppression and systemic barriers faced by Indigenous peoples in Canada that in many ways continue today.